While I'm stuck in a uniform at my hospitality job, I've always been jealous of
Alicia Tenise
's fun work style. Whether she is at her office desk, happy hour, a party, or hanging out, she always manages to look incredibly stylish and classy. I kind of really wish we lived closer so I could raid her closet!
-------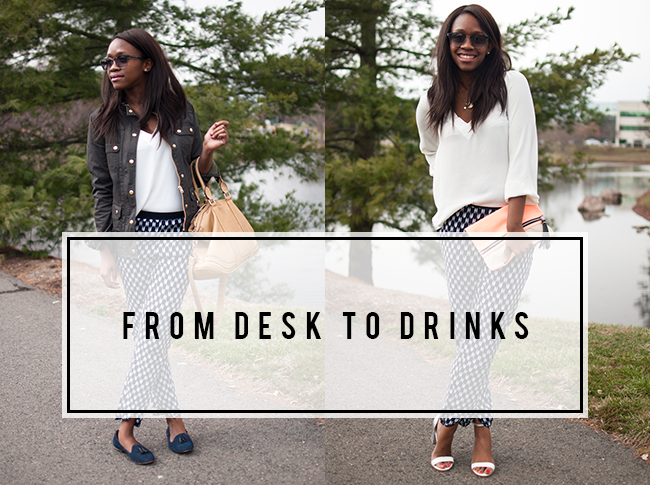 Hello, Darlings! My name is Alicia and I am a life and style blogger over at
Alicia Tenise
. I am super excited to be guest posting today on Ashliegh's fabulous blog! I knew that I had to share my sense of style with Ashliegh's readers. My outfit posts are the most fun for me to create!
I graduated from college last May, and transitioning from college to the real world was quite the change! I got a desk job and found myself going straight from the office to happy hour. I didn't have enough time to completely change my outfit, so I packed a few key accessories to take my work ensemble from desk to drinks!
DAY: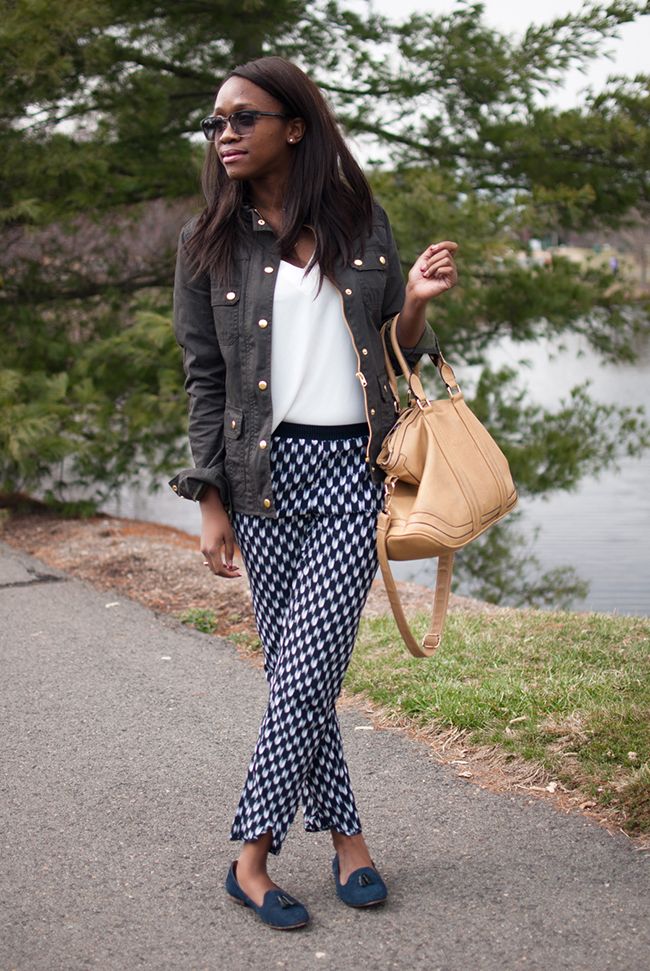 NIGHT: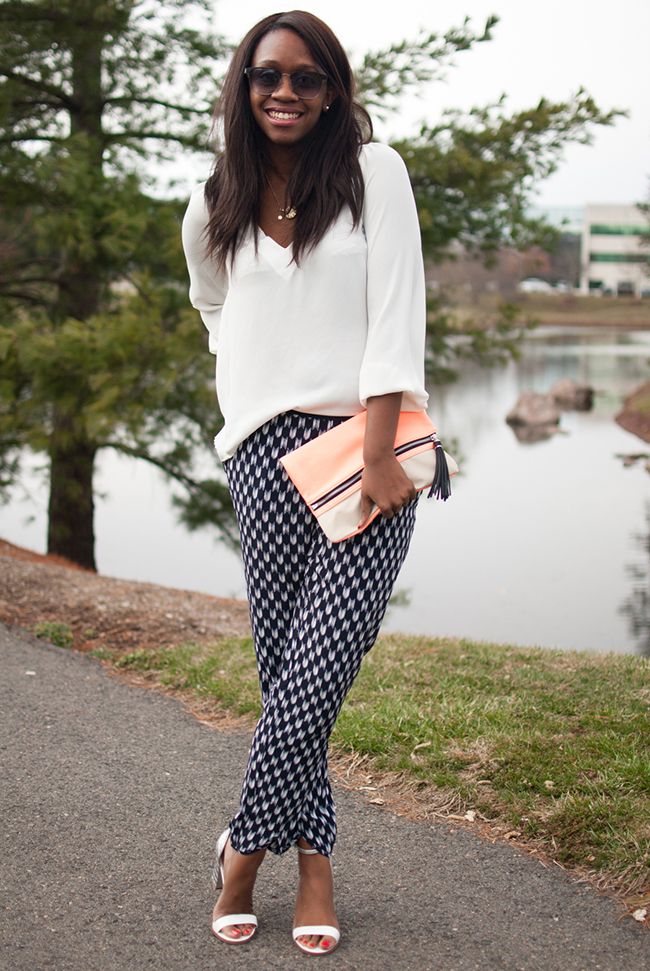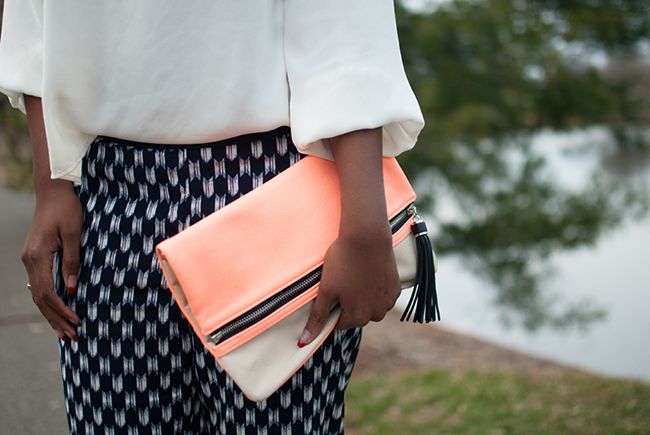 Here are a few tips and tricks on how to transition from work to play with ease!
Layer a jacket or a blazer over your ensemble during the day to make your ensemble more office appropriate.
Swap out your large work tote for a sleek clutch at happy hour.
Ditch the commuter flats at happy hour and opt for a statement heel.
Lipstick will instantly amp up your look -- swipe on a bright color after work for the perfect finishing touch!
That's it! A super simple, 4-step method to take you from day to night.